Are you tired of the same old traditional dating scene that only seems to yield disappointment and frustration? If so, you might want to consider speed dating as an alternative option. Speed dating is a formalized matchmaking process that allows singles to meet and chat with potential partners for a short amount of time in a structured setting. Here are some benefits of speed dating that might convince you to give it a try:
You Meet More People:
Speed dating events offer an opportunity to meet a large number of people in a short amount of time. Typically, you will have a chance to meet up to 20 or more people in an evening. This can quickly boost your social circle and provide a way to meet individuals you may not have crossed paths with otherwise.
It's Efficient: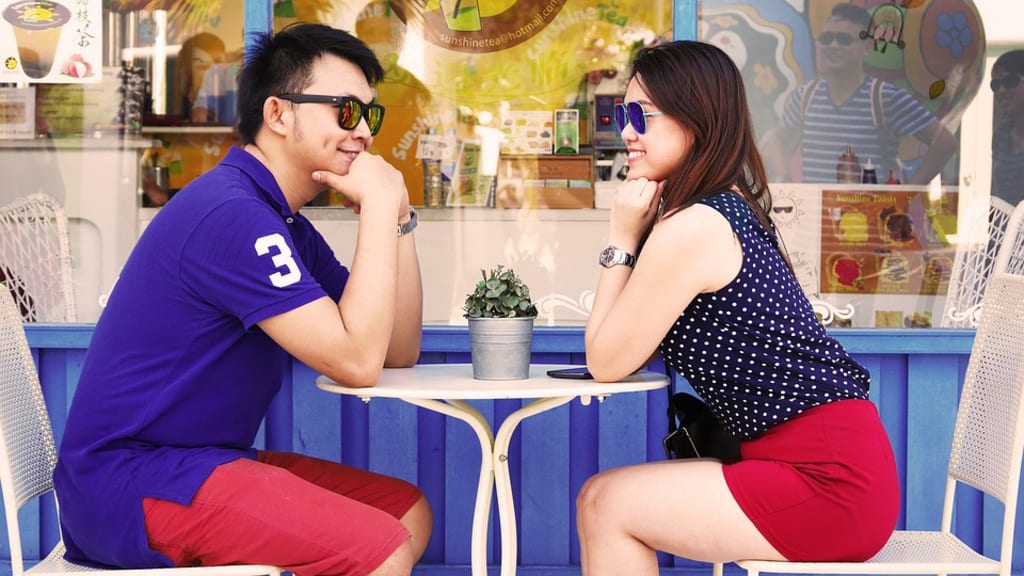 Speed dating is an efficient way to meet many potential partners in a condensed amount of time. Rather than going out on multiple dates that can be time-consuming and ultimately disappointing, you can have several mini-dates in one night. This helps to weed out individuals who may not be a good fit early on, allowing you to focus on those who truly spark your interest.
Less Pressure:
Traditional dating can be nerve-wracking, especially if you're trying to make a good impression on a first date. With speed dating, the pressure is somewhat alleviated since you are only expected to chat for a few minutes. This takes away the added stress of trying to make a connection over a long period of time. If there isn't a connection, you can move on quickly without feeling guilty or awkward.
It's Fun:
Speed dating can be a fun and enjoyable experience. You'll get to meet new people, try out different conversation starters and enhance your social skills. Plus, you get to dress up and look your best, which can be a fun self-esteem booster.
It Can Lead to More Dates:
Even if you don't meet the love of your life at a speed dating event, it can still lead to more dates. Many events provide a match or contact list afterwards, which can give you the opportunity to follow up with someone you may have connected with. You can then arrange a more traditional date to get to know each other better.
Speed dating may not be everyone's cup of tea, but it can be a great way to meet new people without the stress and time commitment of traditional dating. If you're looking for a fun and efficient way to increase your dating prospects, give speed dating a try!