Finding ways to make your love life more exciting can be a challenge, but it's important to keep the romance alive. One way to accomplish this is by planning romantic dates that will leave you and your partner with lasting memories. Here are the top 10 most romantic date ideas from dinner to outdoor adventures.
Dinner under the Stars
Imagine a cozy dinner under the stars with your partner surrounded by nature. Plan a romantic evening by setting up a picnic blanket, candles and enjoying your favorite meal.
Wine Tasting
Wine tastings are an intimate and fun way for couples to experience new flavors of wine while enjoying each other's company. You can enhance the experience by pairing cheeses and other foods with each wine.
Sunset Bike Ride
Enjoy a romantic sunset bike ride with your partner. It's a fun and active way to spend time together while taking in the beauty of the evening sky.
Volunteering
Spend time giving back to your community by volunteering together. This not only reinforces your bond but also helps those in need.
Mini Golf
Playing mini-golf is a classic date idea that is guaranteed to bring out your playful side. It's a chance to let loose and have some fun, all while spending time with your significant other.
Horseback Riding
Plan a romantic horseback ride with your significant other, surrounded by scenic views. It's a great way to explore the outdoors while spending quality time together.
Kayaking
Kayaking is a unique and romantic way to explore the beauty of nature while getting some exercise. The calm water and tranquil surroundings make it hard not to relax and enjoy each other's company.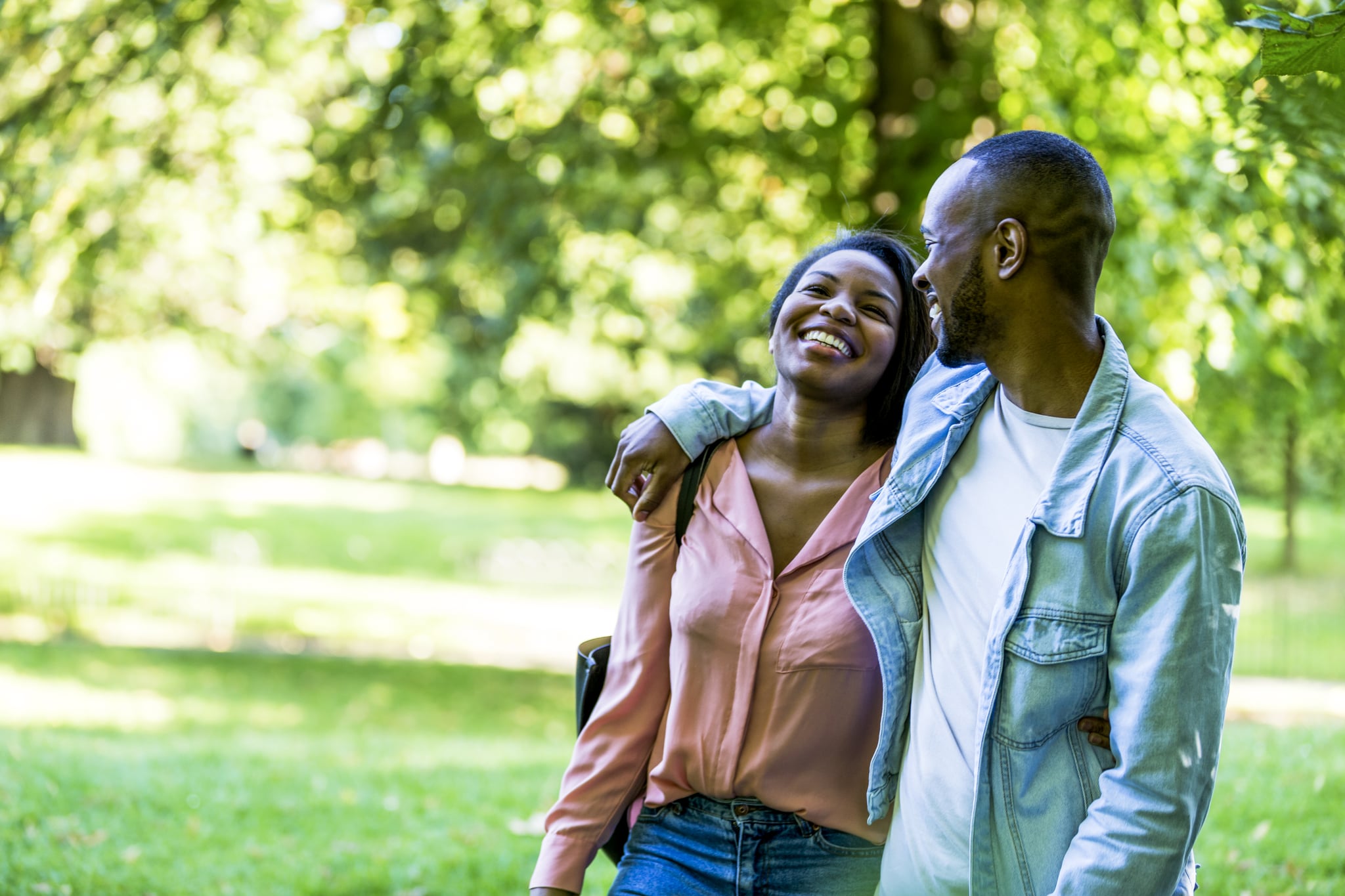 Spa day
Treat yourselves to a relaxing spa day together. It's a great way to recharge and indulge in some pampering.
Cooking Class
Take a cooking class with your significant other and learn how to cook your favorite dish. It's a fun and interactive way to bond while learning a new skill.
Romantic Getaway
Plan a romantic getaway with your significant other. It can be a weekend trip or even a longer vacation. Embrace the opportunity to experience a new place and create unforgettable memories.
Keeping the romance alive in your relationship requires effort and creativity. These top 10 romantic date ideas, from dinner to outdoor adventures, provide a variety of options for couples to explore while strengthening their bond. Choose one that resonates with you and your significant other, and make memories that will last a lifetime.