Fashion accessories are the perfect way to elevate any outfit and complete your look. Whether it's a bold statement necklace or a simple scarf, the right accessory can add dimension, texture, and style to your outfit. However, choosing the right accessory for each occasion can be a challenge. In this article, we'll take a look at some of the best fashion accessories for every occasion, so you can complete your look effortlessly.
For Formal Occasions
When it comes to formal occasions, you want to keep things classy and understated. A simple pair of pearl earrings, a delicate necklace or a statement watch will never go out of style. A clutch bag or a silk scarf can also add elegance to your outfit. Avoid large statement pieces and bold colors that can be too distracting for formal events.
For Casual Events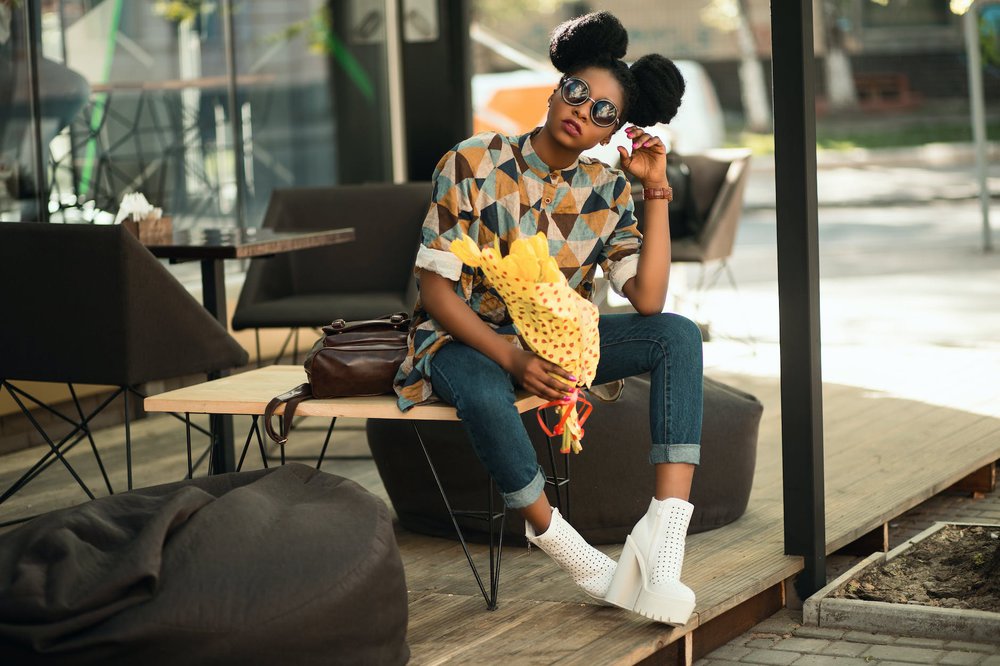 Casual events are the perfect opportunity to experiment with fun and colorful accessories. A trendy pair of hoop earrings or a bold statement necklace can add the perfect pop of color to a simple t-shirt and jeans look. A backpack or a cross-body bag can also be practical and stylish at the same time. Try mixing and matching different textures and patterns to create a unique look.
For Work
When it comes to work, it's best to keep things simple yet professional. A classic watch, a subtle necklace or a pair of stud earrings can add sophistication to your workwear. A leather satchel or a structured handbag can also be practical yet stylish. Avoid anything too flashy, as it may come across as unprofessional.
For Beach and Pool Days
Beach and pool days call for practical and comfortable accessories. A wide-brimmed hat or a chic cover-up can protect you from the sun while adding style to your outfit. A pair of sunglasses is another beach essential. Keep your jewelry to a minimum to avoid tarnishing due to sand and saltwater.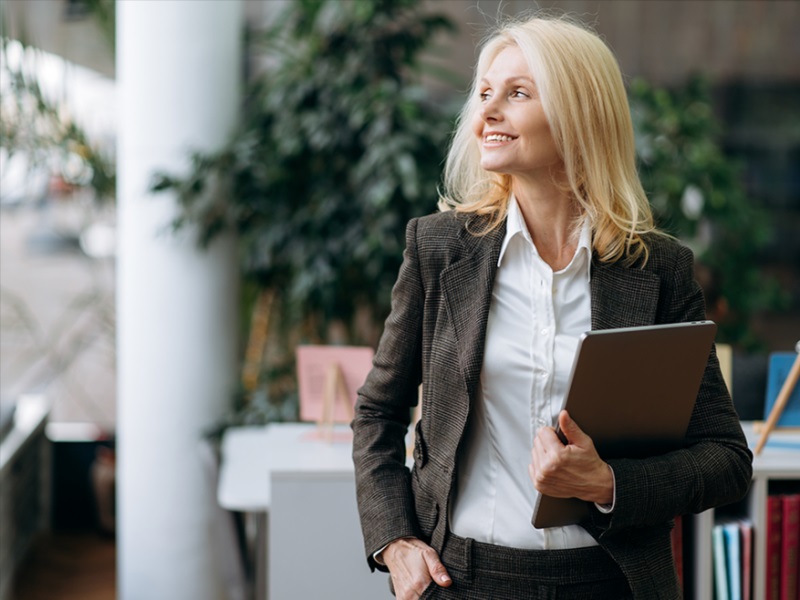 For Nights Out
Nights out are the perfect excuse to wear your boldest and most glamorous accessories. Oversized statement earrings, chunky bracelets or a statement necklace can add drama to your outfit. A small clutch or a stylish pair of heels can also complete your look. However, be careful not to overdo it, as too many accessories can be overwhelming.
Fashion accessories play an important role in completing any outfit. From formal occasions to casual events, work, beach days, and nights out, there's an accessory for every occasion. Just remember to choose wisely and don't hesitate to mix and match to find the perfect accessory that fits your personal style.